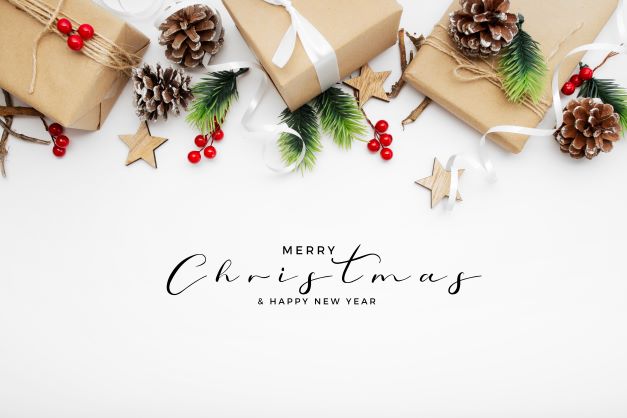 ICON XMAS/New Year Party and Best Achiever Award 2022
14 December 2022
ICON Christmas / New Year Party and Best Achiever Award to be held,
Venue: Autrium, 124-126 Cheshire Street, London E2 6EJ
Date: Wednesday, 14 December 2022
Time: 7:00 pm. – 10:30 pm.
Programme
7:00 pm Guests Arrival
Snacks and soft drinks
7:30 pm The Party begins with songs and dancing
8:00 pm Best achiever awards (BUS/HSC/HM/TTM/COM) presented
8:30 pm Food is served
9:30 pm Party continues with music by Professional DJ
10:30 pm Thanks and closure
Make it a night to remember and Have Lots of Fun.