ICON College has recently established Student Ambassadors, to provide support and solutions to current students.
Key roles:
- Serve as a channel of support for academic and non-academic matters.
- Providing an open and friendlier channel for discussion.
- Linking students to the relevant academic and non-academic sections of the College for support.
- Student Ambassadors will contact current students to provide relevant information and solutions.
- Supporting prospective students in their admission process.
- Participating in marketing, College events and promotional activities.
- Actively engaging with ICON College's Centre for Research and Enterprise Development activities with local communities.
You can write to the Student Ambassadors via email to student.ambassador@iconcollege.ac.uk or meet them at Unit 9, Ground Floor of the College.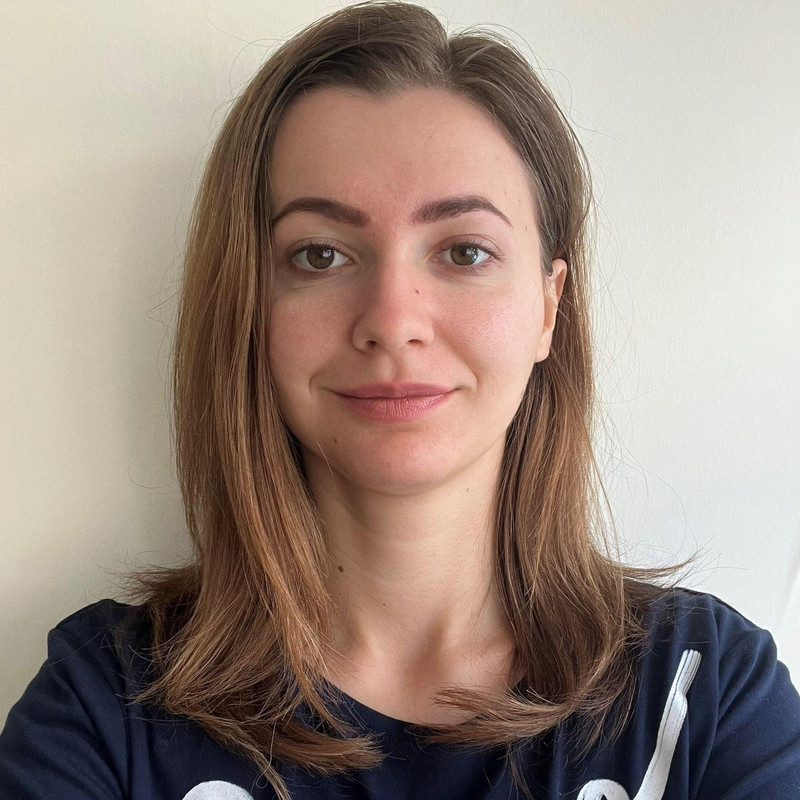 Andrea Frond
BA (Hons) Tourism and Hospitality Management Top-Up, Year 3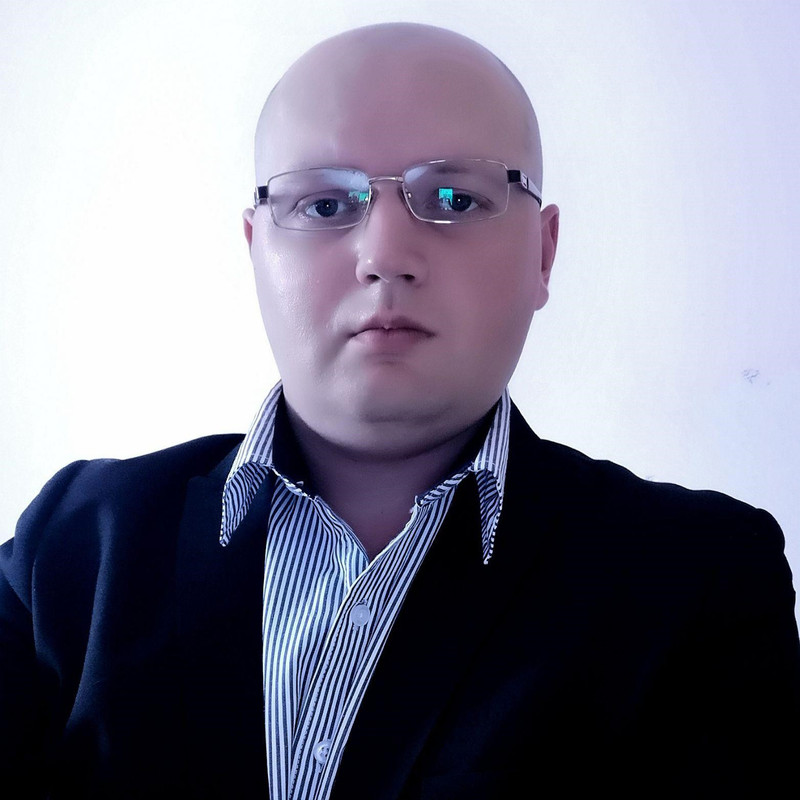 Serghei Plesca
HND Business management, Year 2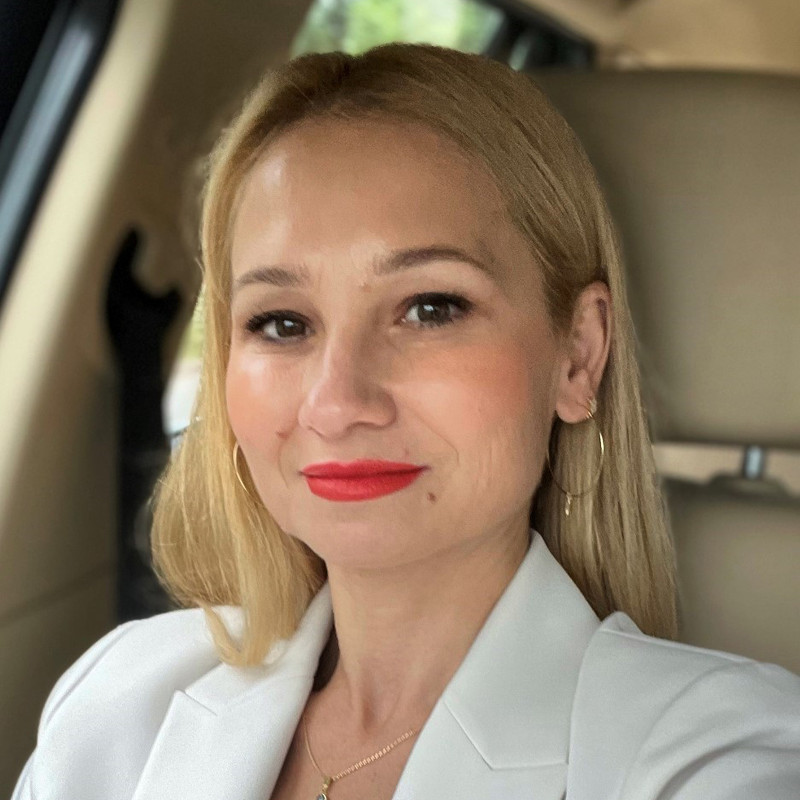 Gabriela Stan
Top-Up Business and Management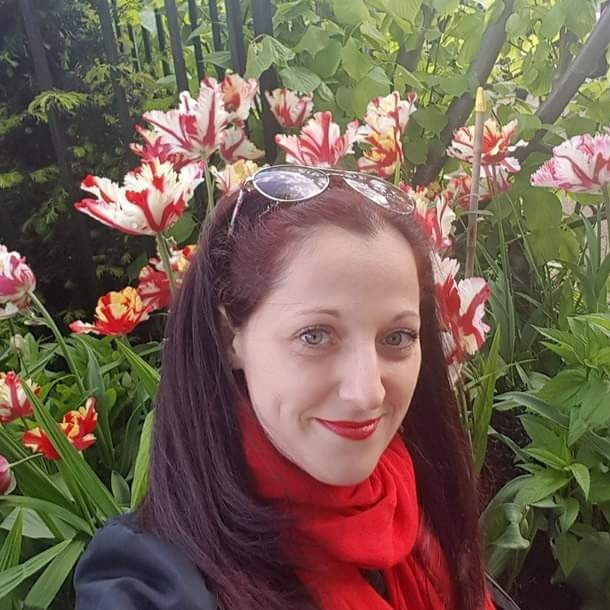 Roxana Serban
HND Business management, Year 2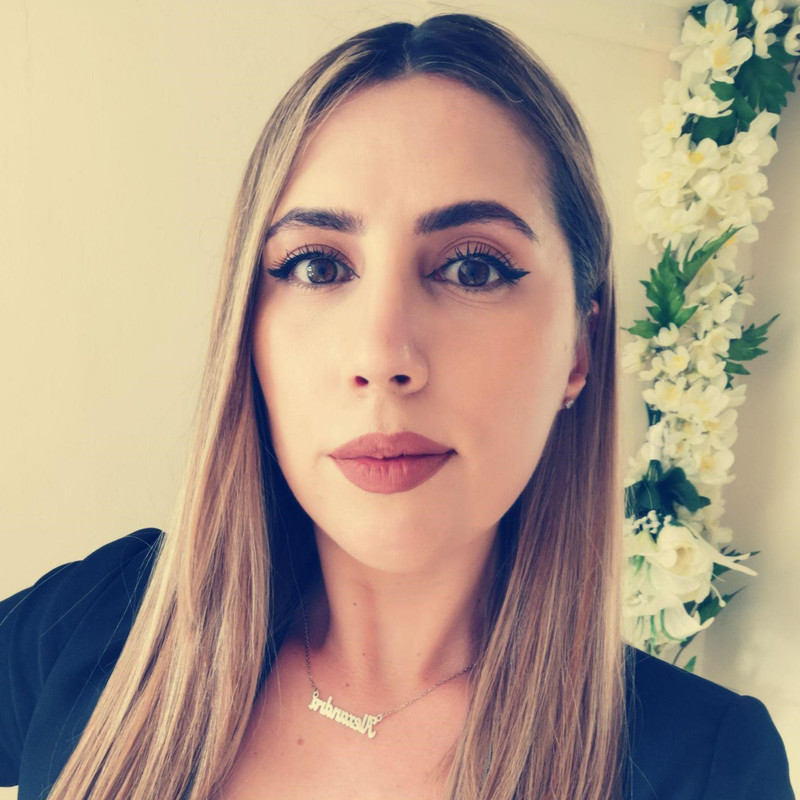 Alexandra Dumitru
DET student group D
Andreea Culicovschi
Top-up in Business & Management and currently DET Student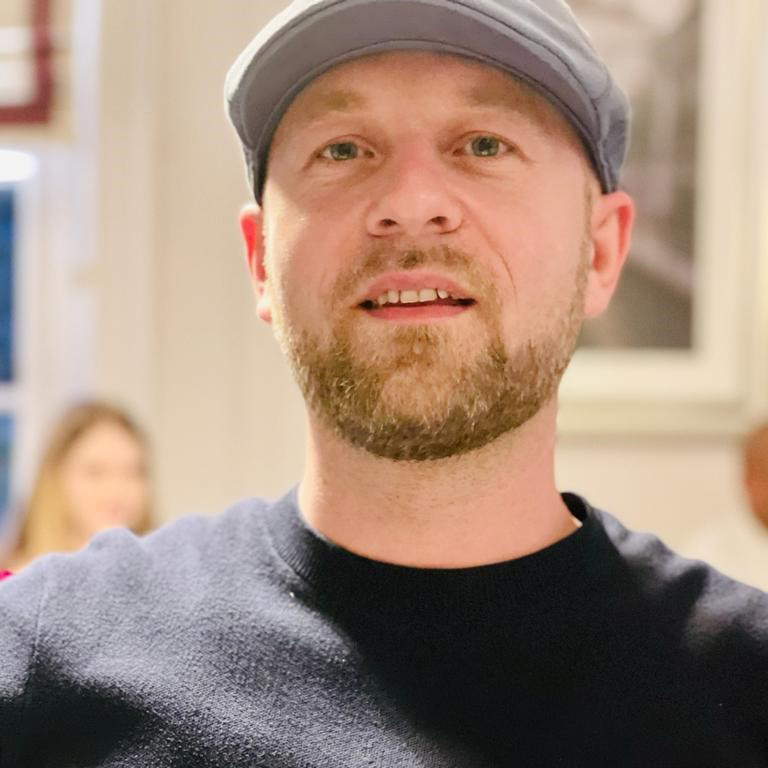 Razvan Dragos Luca
BTEC Level 5 (QCF) Diploma in Education and Training (DET) (Diploma awarded by Pearson)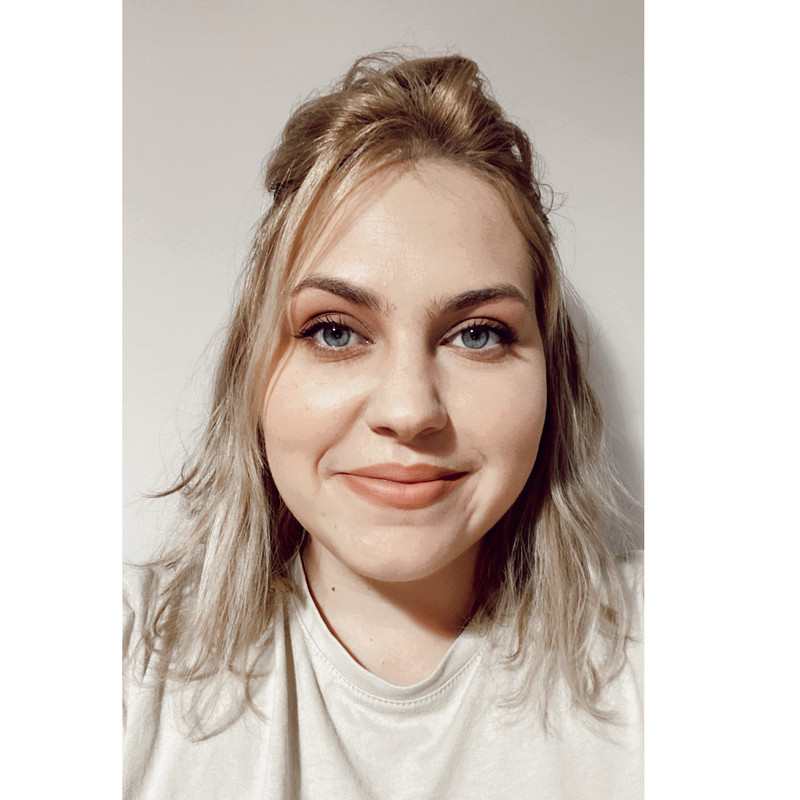 Melania-Iulia Manole
Top up business and management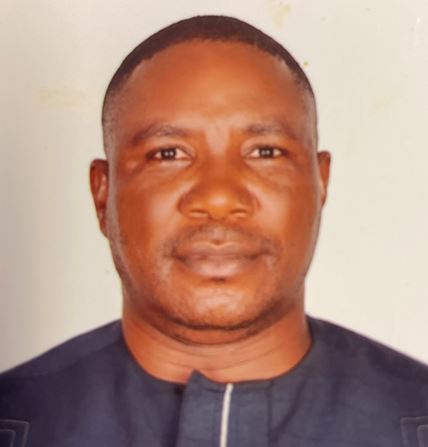 Mike Miracle Ike
Healthcare practice (HND)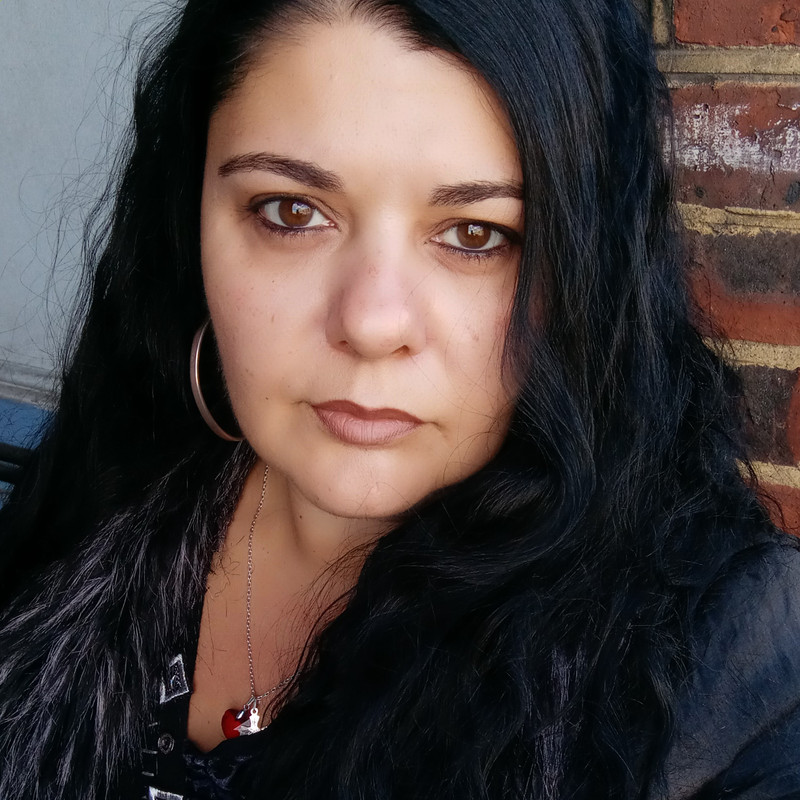 Madalina Daniela Iordache
DET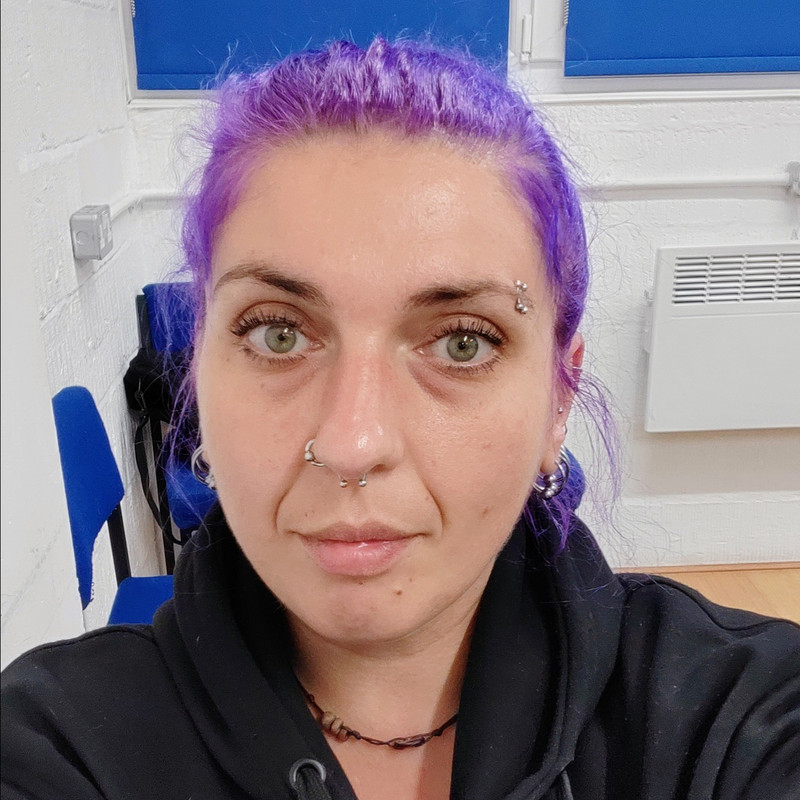 Laura Alina Apahidean
International Travel and Tourism Management evening classes, Year 2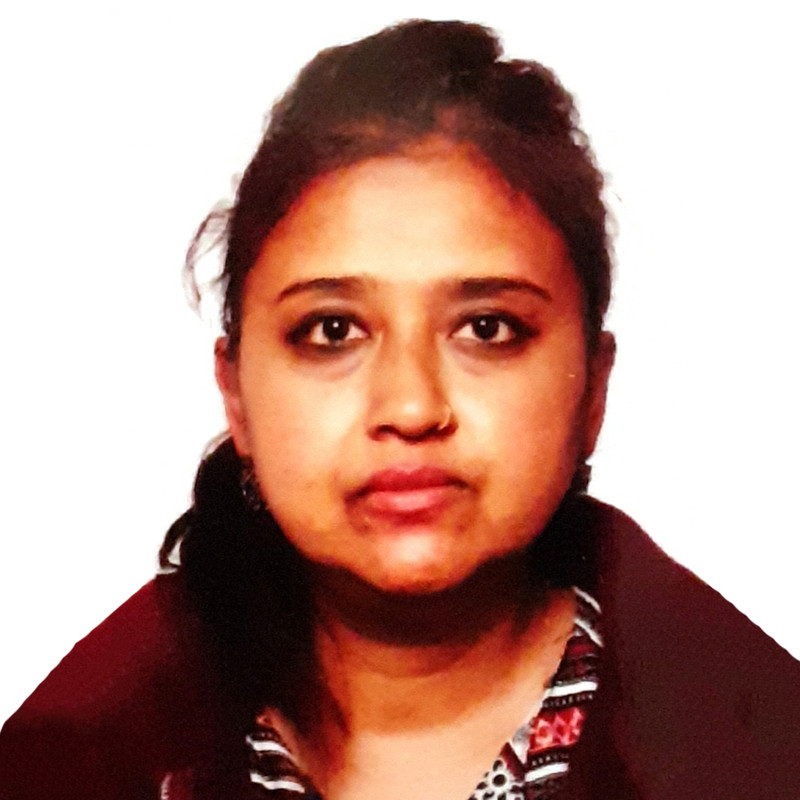 Moushumi Tasnuva Zakir
HND Health and Social care, Year 2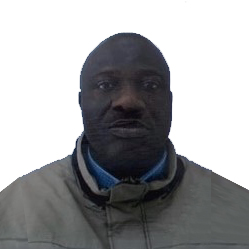 Billi Adetunji Ibrahim
Computing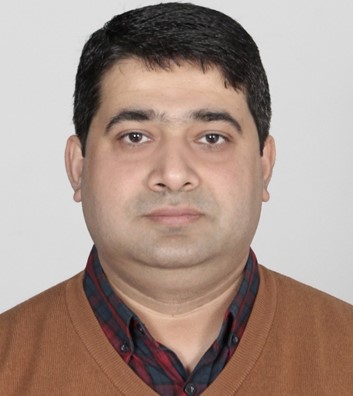 Talha Iqbal
DET