Careers And Employability Academic Service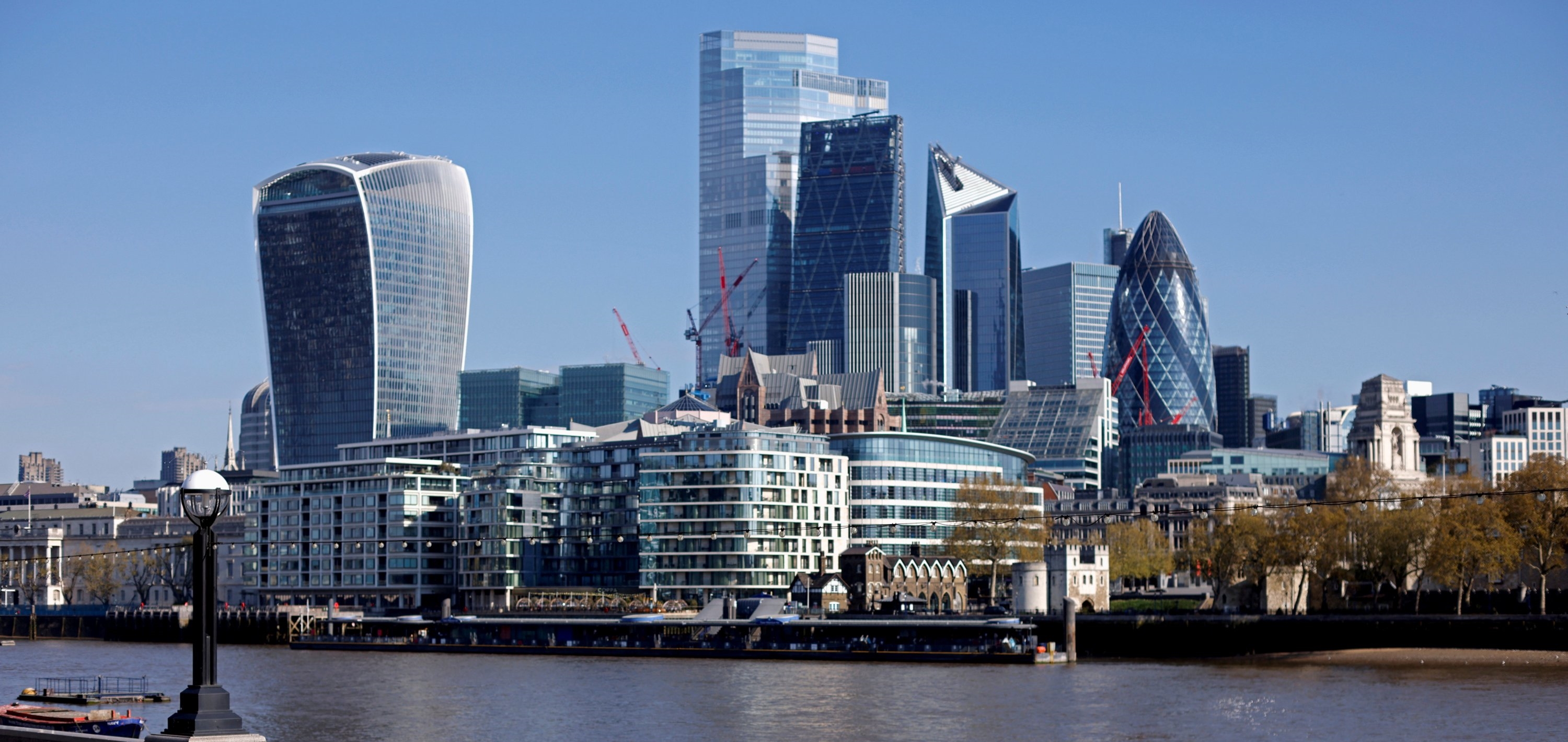 OUR OFFERING
ICON College of Technology and Management offers comprehensive support for all its degree and HND courses; supporting students and graduates from planning out their career, putting together
the perfect application and navigating the challenges of the multi-staged interview processes.

OUR SERVICE
Your Careers and Employability Academic Advice Service team offers careers and employability support in conjunction with commercial recruitment and selection guidance techniques, bringing together the perfect blend of theory and practice.

BESPOKE FOR YOU
Do you need career coaching, promotion planning or guidance about changing career? Tailored support and resources for all students, with additional support programmes for Black, Asian, groups classed as 'minorities', LGBTQ+, and a special course on 'women into technology'.

GUIDANCE AND SUPPORT
1 to 1 appointments with our expert advisers are available both in person and remotely, bookable for your convenience or just drop in for a quick chat. Discuss how to create the perfect cover letter and CV, how best to succeed at an assessment centre or how to smash a competency interview. These are just some of the topics covered in our appointments and course linked workshops.
INTERNSHIPS, JOBS AND MORE
ICON has partnered with an exciting combination of local businesses and international PLCs to offer ICON students career enhancing internships and graduate level positions, often exclusively for ICON College.
DIGITAL SUPPORT 24/7
ICON College supports its in-house guidance programme (digitally available) across the VLE with a suite of external speakers from industry (webinars and onsite), ensuring you will have all the skills in your armoury to succeed in your new career.
To book an appointment relating to employability and Academic career service plaese email careeradvice@iconcollege.ac.uk or visit the VLE All digital resources can be found on the ICON College VLE: Courses- Careers and Employability.