About ICON
ICON College of Technology and Management is a modern, friendly and dynamic independent College of Higher Education in the heart of London. We offer a wide range of academic courses leading to internationally recognised British qualifications in Business, Computing, Tourism & Hospitality Management, Helath & Social Care and Education.
ICON College offers 3/4-years of BSc/BA Bachelor degree courses validated by Bishop Grosseteste University. The College also offers BTEC Level 5 HND courses. After successful completion of the HND courses, students can apply for a 1-year Top-Up degree at ICON College, a degree awarded by Bishop Grosseteste University . Please visit https://www.iconcollege.ac.uk/course-list for full details about the courses.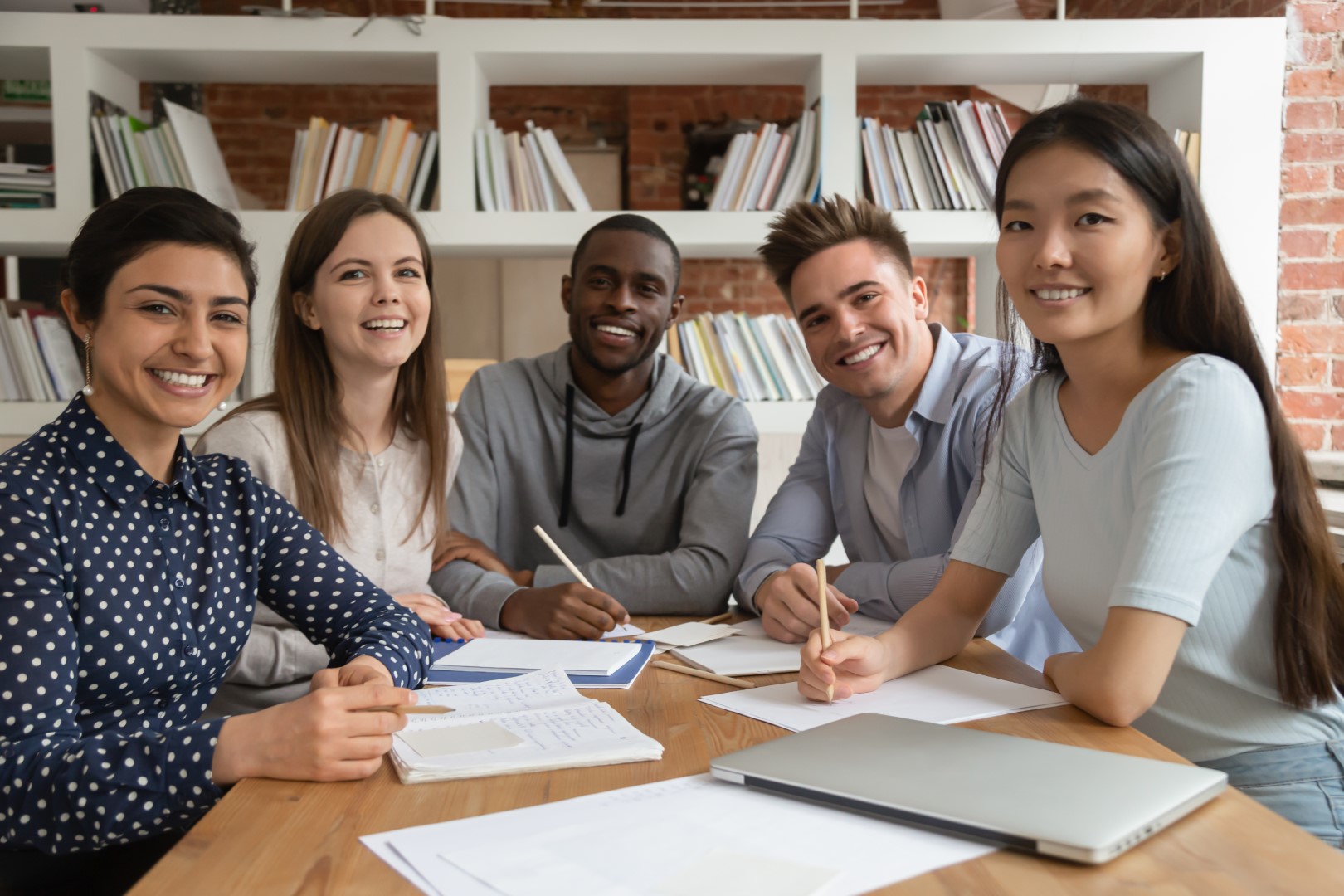 Our teaching staff are highly qualified with wide experience of working in their own professional fields. High quality lecture materials are provided for all courses. Class sizes and facilities are structured to enable students to gain maximum benefit through interactive discussion, workshops, lectures and practical sessions. Off-site visits and guest-speakers are also used to enhance students experience. Our friendly and approachable staff are committed to helping students successfully complete their course and achieve their qualification.
The College is committed to widening access to further and higher education courses for under-represented groups in society. We particularly welcome applications from students who are from ethnic minority groups, low income families, those people with a physical disability and care leavers. We provide a supportive learning environment and additional academic, study skills development, pastoral and financial support to enable students to achieve their full potential. We network with employers to help our students seek gainful employment.

We have received the following judgements from QAA:
The UK Quality Assurance Agency for Higher Education (QAA) conducted a Higher Education Review -Alternative Providers (HER-AP) between 11 - 14 July 2017 at ICON College of Technology and Management and Partial Re-Review on 17-18 July 2018 in order to make judgements as to whether the College meets UK academic standards and quality expectations.
The most recent QAA HER-AP Reports are as follows:
Strategic Plan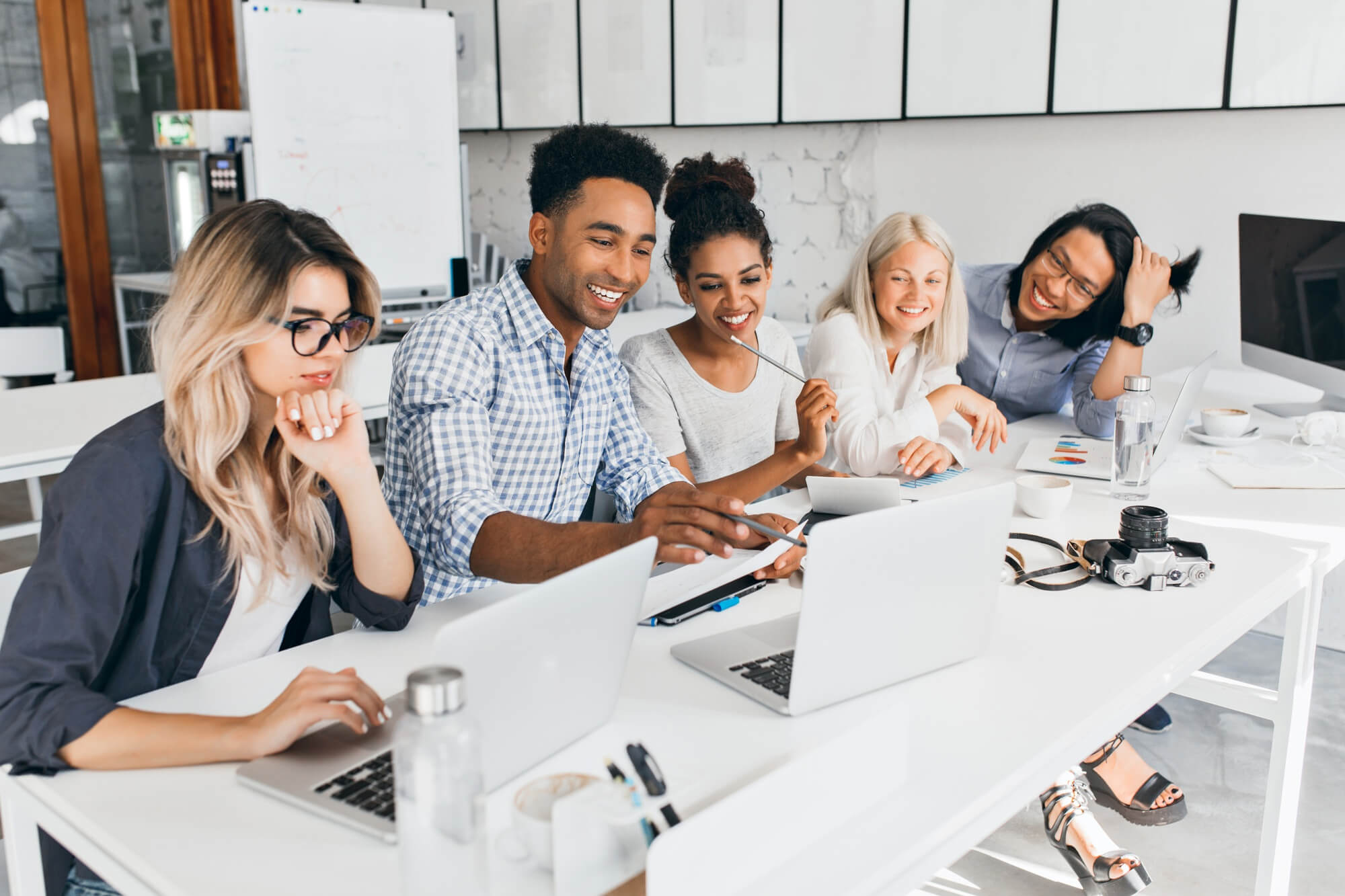 ICON College Vision and Mission
Vision:
Our vision is to be an inclusive high-quality independent London-based HE education provider operating from our own campus within five years and progressing toward the attainment of degree awarding powers.
Mission:
Our mission is to:
• Provide accessible higher education for students aligned to socio-economic requirements and employability.
• Raise and widen educational participation in East London and beyond.
• Equip students with marketable skills for effective and rewarding careers.
• Offer an educational experience that maximises student support, thus ensuring students reach their full potential.
Values:
ICON College is a culturally diverse and inclusive community where our Board, management, staff and students work together. As a College we value:
• A high-quality learning experience for all
• Personal support for students as they progress through their education
• Providing value for money to students who are entitled to consumer protection
• Diversity and equality, achieved through inclusiveness in our recruitment in students and staff
• The continual professional development of all our staff
• Strong and prosperous relationships with our wider East London community and academic and business stakeholders
• Sustainability, by which we mean sustaining ourselves as a College and playing our part in environmental sustainability.
• Co-production in course development, teaching and learning
ICON College of Technology and Management: Strategic Plan 2020 – 2025:
Why Choose ICON
Quality Teaching and Learning

We believe and practice student-centred learning and all the classes are interactive, where the teachers encourage you to share your ideas with others, work in groups and be a part of a community of learners.

You will find that your teachers are not only experts in their subjects and professions, but also keen to improve their teaching through acting on the feedback that you give them.
Excellent College Environment

Whether you live around the corner from the College or are from the other side of the world, we are here to provide you with a stimulating learning environment while you are at ICON College.

All the excellent business, entertainment, cultural, shopping, religious and educational facilities that make London one of the best cities in the world for entertainment, cultural enrichment and education, are also within easy reach.
Technology at ICON
ICON College uses advanced technology, both in the computer suites and lecture rooms. We have high specification computers, LCD projectors and printers. The College also has video and DVD equipment available to the classrooms. We also have appropriate library resources to support you and your studies.
Equal Opportunities
ICON College is committed to Equal Opportunities. We are here to support all students in their pursuit of new skills, knowledge and education regardless of their culture, ethnic origin, gender, religion, nationality, disability, political affiliations or age.
Our flexible study programmes allow for full-time or evenings and week-end attendance available for UK/EU citizens, to enable as many students as possible to further their education.
Location
ICON College is centrally located in London, on the eastern border of the City of London, the Capital's banking and financial centre. It occupies a building in Adler Street, London E1. This is close to Aldgate East underground station and within easy walking distance from Whitechapel (Underground and Overground station), and two main-line railway stations (Liverpool Street and Fenchurch Street).
The College is also close to the Tower of London (a World Heritage site) and the tourist attractions of St. Paul's Cathedral, Tower Bridge, the London Eye and the Monument. The London's West End, which is renowned for its theatres, art galleries and shopping, is only a short bus or tube ride away.
Within easy reach is also London Docklands, based around Canary Wharf, with its many new high-rise office blocks and the new EXCEL exhibition centre. The College is very near to the vibrant community of Brick Lane, famous for its many Indian Restaurants but now also recognised as a thriving centre for new media, fashion and the arts.
The excellent Whitechapel Art Gallery and colourful London street markets of Whitechapel and Petticoat Lane are also within easy walking distance from the College.
The main East London Mosque, in Whitechapel, is less than 5 minutes walk away from the College, as is several churches. To find out where ICON College is, check out the Travel Guide.