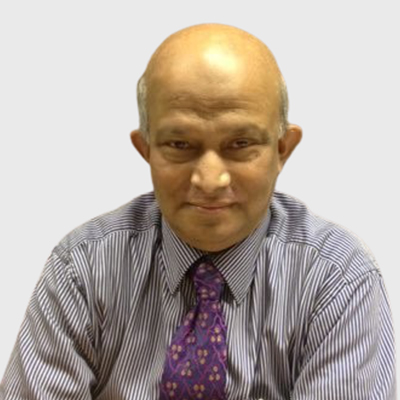 Prof Nurun Nabi
Executive Director, Principal and Founder, (Interim Chair)
Interim Chair and Principal Professor Nurun Nabi, BCom (Hons) First Class, M.Com First Class (University of Chittagong) MBA (Henley at Oxon), PhD (London Guildhall University), Cert. in SBM (Harvard), FInstLM, MPDSE, has over 43 years of experience as an academic, researcher, senior manager and a proven track record of leading and managing at an alternative provider since 2003.
He chaired the College's Board of Governance from 2008 to 2016 and has been chairing Academic Board since 2004 He has attended more than 30 International and national conferences viz, Global Drucker Forum, THE Conferences, Going Global by British Council, QAA annual conferences and workshops, Hefce and OfS conferences workshops. He is also the member of Peter Drucker Society Europe.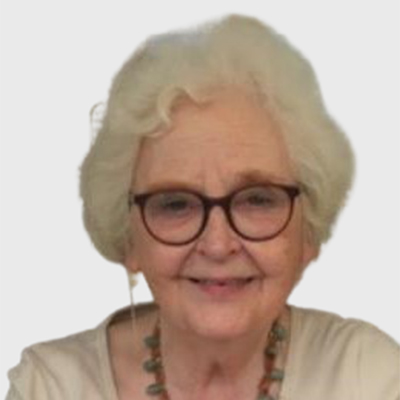 Dr Cynthia White
Non-Executive Director (Chair Designate); Member of Finance Committee
Dr Cynthia White BA PhD (Lond) has seminal experience in developing university level teaching and research programmes, in academic planning and resource allocation., and in widening access to higher education.
As the founding Head of the Department of Sociology and Director of Access and Community Liaison at London Guildhall University, she designed and led an innovative programme facilitating and supporting HE participation for mature, female and BAME students, disabled students, and those qualified through work experience. Her Department was commissioned by the Department of Employment to research participation by under-represented groups (including young, white males) via the Government's experimental Career Development Loans scheme.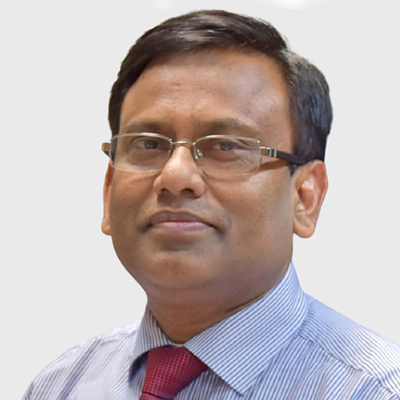 Azizur Rahman
Executive Director, Managing Director and Founder; Member of Finance Committee
Managing Director Azizur Rahman, B. Sc (E & E Engineering), PGD in Digital Systems Design, MCSE, is an IT Specialist. He is a Microsoft Certified Systems Engineer and has many years of work experience in the sector.
Aziz has a considerable teaching experience both in vocational IT training and higher education. He is a co-founder and Director of ICON College and has been working as the Managing Director and Director of Admissions since 2003. He is also the Accountable Officer to Office for Students (OfS) for ICON College.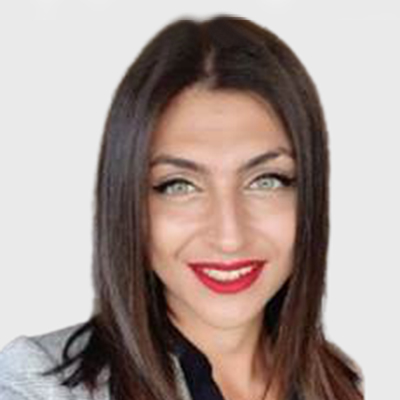 Andreea Deac
Non-Executive Director, Member of the Audit Committee
Andreea Deac, LLB (Business Law), LLM & LPC is a professional business consultant specialized in the UK's Tax system, more specifically in Corporation Tax, Income Tax, VAT and Capital Gain Tax. Provable track of solving Tax matters investigations for Self-Employers and Companies for over 6 years.
Andreea has gained Accountancy qualifications awarded by the Association of Accounting Technician as well as Bachelor degree in Business Law from the London Metropolitan University followed by a Masters in Law (LLM) and Professional Legal Practice from the University of Law in London. Founder and owner of Lexarox Accounts, a London based accounting Company serving over 200 companies and 800 Self-employed individuals across the England and Wales. She has previously trained with CEA Legal P.C. in New York focusing on U.S. Business and Immigration Law. She has also served in UK political party executive committees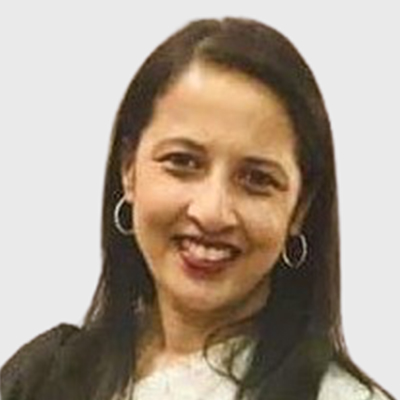 Cllr Jyotsna Islam
Non-Executive Director; Member of the Finance Committee
Qualification:
MBA in Public Services: University of East London - 2007
Certificate in Management: City of Islington College - 1995
Diploma in Social Work (DIPSW): Havering College - 1993
BA Science: Chittagong University, Bangladesh – 1986
Certificate in Post Graduate in Professional Development – Effective Leadership for Health Service Improvement
Jyotsna Islam is an experienced registered social worker, who has extensive knowledge and experience of managing various frontline services to strategic levels within adult social care sector.
She has extensive and practical experience of partnership working across the health and social care economy, in particular her involvement in re-introducing Continuing Health Care criteria and regularizing as a standard practice for social work assessment where clinical needs identified and submission for funding agreement has assisted in the recoup of substantial reimbursement from health partners for a particular borough.
She is a people's person, passionate of supporting people in any shape or form. Always thrive to new challenges, utilise my transferable skills and experience. She is involved with various community organisation and charities where she is engaged in learning community issues and supporting individuals and community groups. As a result, in view to improve local services she has become actively involved in local government politics in my spare time. In 2018, she was elected as a member of London Borough of Redbridge. Currently she is the Chair for Planning Committee and member of Health Scrutiny Committee of London Borough of Redbridge. She has been elected deputy mayor municipal year (2021 – 22) for London Borough of Redbridge.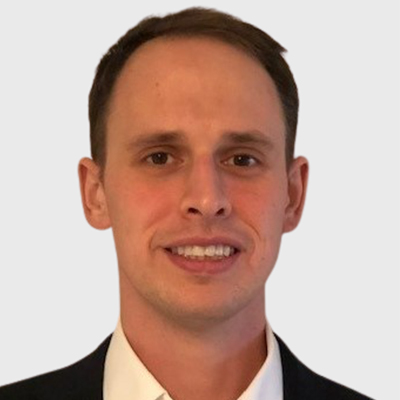 Steve Tanner
Chair, Audit Committee
Steven is the managing director at a firm providing financial services (a firm of Chartered Accountants) to a variety of small businesses with a focus on the tech sector. The business has grown quickly since its formation through its aim to help start-ups grow.
Prior to this, Steven worked for the Barclays Investment Bank and Fidante Partners.
Steven holds the following qualifications: - Bachelor's degree in law [from University of East Anglia (LLB)], - Chartered Accountant (ICAEW - FCA), - Chartered Tax Adviser (CTA).
Steven is a keen squash player, loves to travel and is expecting his first child imminently.
Steven's three favourite books are: Outliers, The Seven Habits of Highly Effective People, Thinking, Fast and Slow.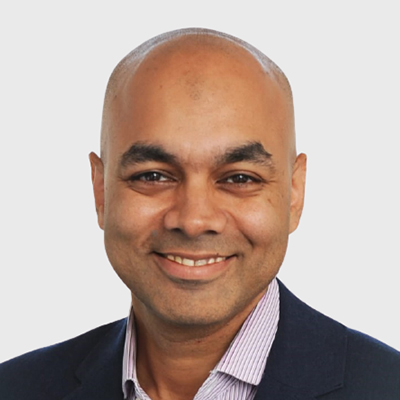 Hasib Howlader
Chair, Finance Committee
Hasib is the principal at two firms providing financial services (a firm of Chartered Accountants and a Firm of Insolvency Practitioners) which both have a growing and positive reputation. He is the Liquidator or Administrator or Trustee in Bankruptcy for around 200 companies/individuals as well as the senior accountant to 700 accountancy clients.
He also co-founded a Digital Marketing Agency in 2011 which has consistently grown to the present day.
Hasib holds the following qualifications: Masters Degree in Chemical Engineering [from Imperial College (MEng, Hons)], - Chartered Accountant (ICAEW - FCA), - Chartered Certified Accountant (ACCA), - Chartered Tax Adviser (CTA), - Member of the Chartered Institute of Securities and Investments (MCSI), - Certified Valuer (Cert BV), - ICAEW Business and Finance Professional (BFP), - Licensed Insolvency Practitioner (MIPA)
Hasib is fluent in English, Bengali and Spanish and is currently learning Romanian. He also learns the piano, enjoys running marathons and has a Season Ticket at Tottenham Hotspur. He is a happy family man and proud father of two children aged 10 and 6).
Hasib's three favourite books are: Getting Things Done, How to Win Friends and Influence People, The Seven Habits of Highly Effective People.