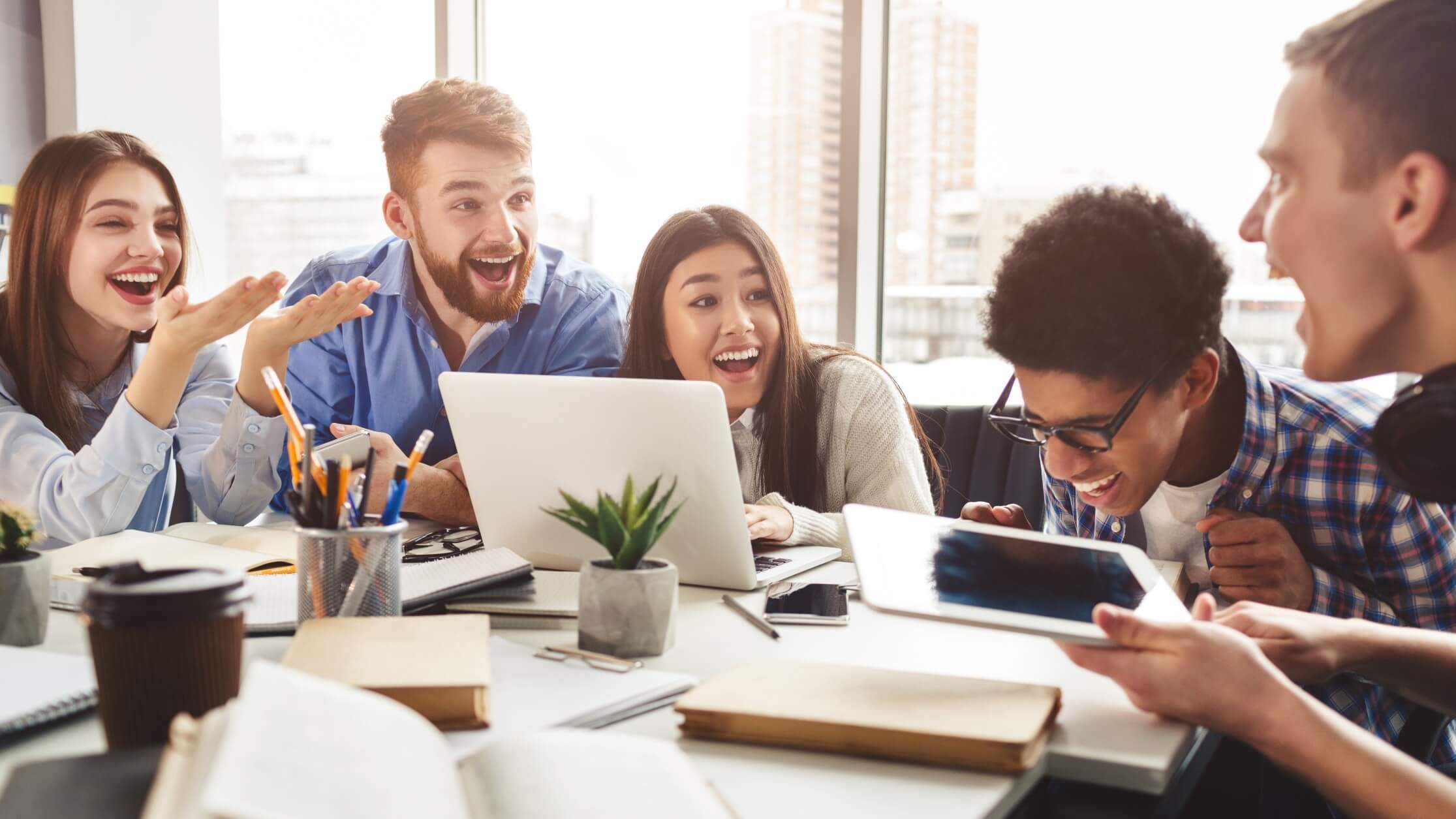 Welcome to ICON College
ICON College of Technology and Management is a modern, friendly and dynamic independent College of Higher Education in the heart of London. ICON College offers a 3-years BSc/BA degree courses (Business & Management, Computing, Tourism & Hospitality Management) validated by Falmouth University. The College also offers BTEC Level 5 HND courses. After successful completion of the HND courses, students can apply for a 1-year Top-Up degree at ICON College.
UK and eligible EU students can apply to Student Loan Company (SLC) for maintenance loan and tuition fees. For more details please visit our Student Funding page.
OPEN DAY: ON SATURDAY, 3rd SEPTEMBER 2022, BETWEEN 2PM – 6PM
Choose ICON College
Because We Offer:
We offer flexible study options

Day or evening and weekend classes

Based in East London with excellent transport links
Anamaria
The teachers are very friendly and they are always willing to help the students
We offer the following Bachelor Degree courses
Get ready for Clearing in July and August
If you miss your place at university, our flexible admissions criteria may be able to accommodate you with additional support to unleash your full potential to succeed in your studies.
ADMISSIONS PROCESS
For Admission enquiries:
Email: admissions@iconcollege.ac.uk
Tel: +44 20 7377 2800
CONTACT US
ICON College of Technology and Management London E1 1EG
Tel: +44 20 7377 2800
E-mail: info@iconcollege.ac.uk